Thriving Through Venture was founded by Caro Strover, with support from Dr Nick Maurice OBE,  in recognition of the challenges facing young people today as they move into adulthood.
THE THRIVING THROUGH VENTURE DELIVERY TEAM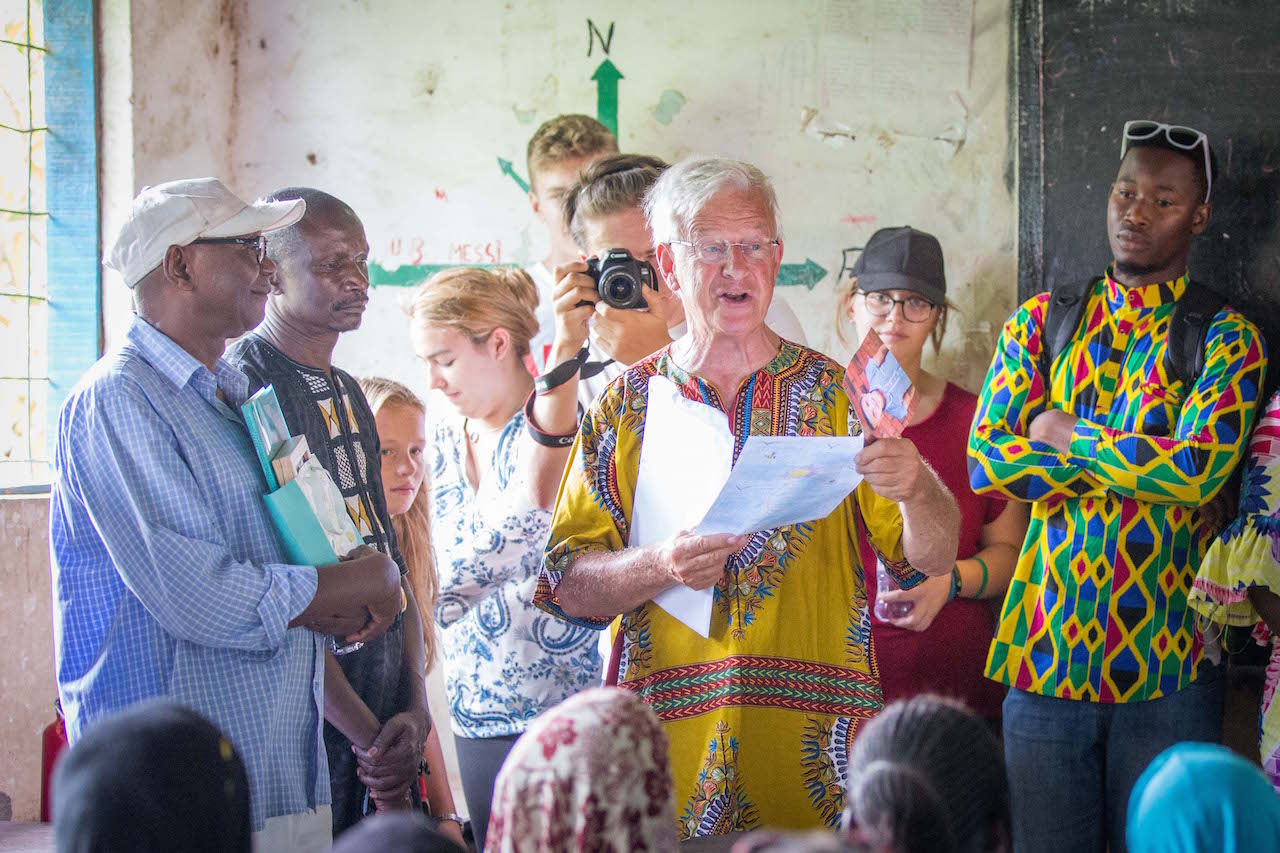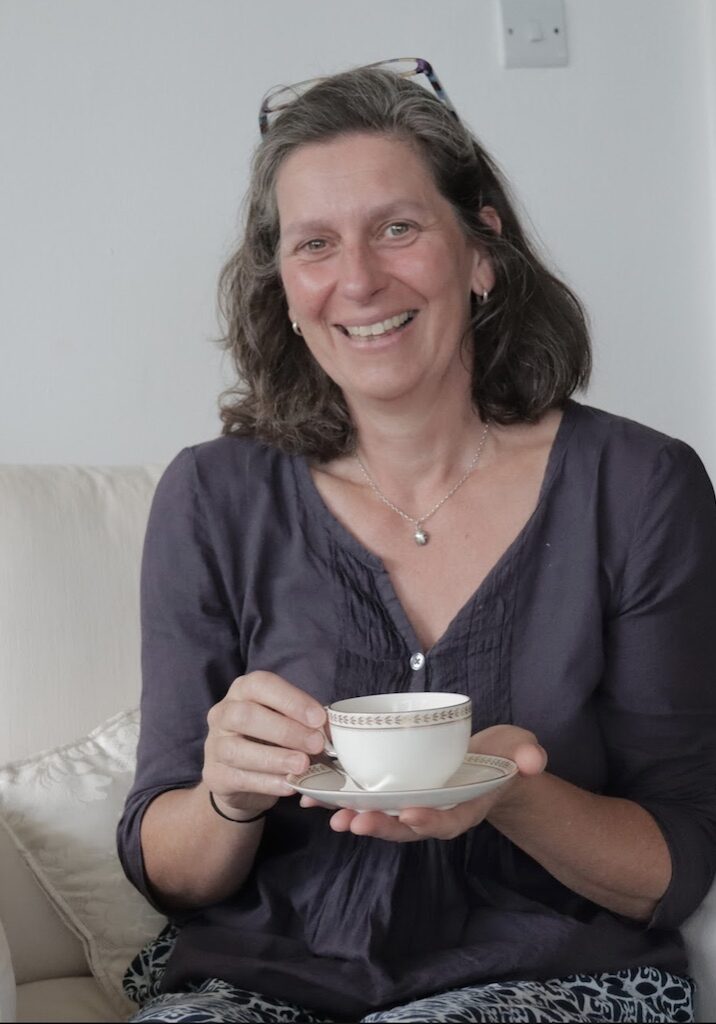 Louise Spence – Photography
Louise has been working at New College Swindon for 20 years and is the Head of A-Level Photography at New College Swindon.  Louise also runs enrichment programmes for ESOL students (English for Speakers of Other Languages). She is a talented photographer who has exhibited her own work in selected shows, artists' residences and workshops. 
Before starting her Degree as a mature student, she travelled and worked widely in the USA, Australia and New Zealand, which then funded extended trips to India, Nepal, Thailand and Bali. In her capacity as a teacher she has organised and led student trips to Andalucia, New York and Morocco. 
"The whole point of taking photographs, is so that you don't have to explain things with words"  
Elliot Erwitt 
Why Photography?
For young people, photography is the perfect vehicle to explore much bigger issues.  To take good pictures, photographers need to focus beyond themselves to explore and understand others.  They have to collaborate, to nurture, respect and care for their subjects, to capture truthful, honest and respectful images.  For less confident individuals, the camera also provides an ideal means to access and work with others. 
Photography is a subtle tool to explore some of the pressing issues in society today. This project will give the participants a meaningful lifetime skill, but also influence fundamentally their ways of seeing and understanding the lives of others. 
Alex Miles – Music, Art & Team building
Alex is passionate about education through music and the arts.  He is all about team-building and personal exploration, achieving this with informal rhythm-based music sessions, fun team games and mixed media art workshops.  Alex has been delivering his experiential programmes to local schools for over 20 years.
Jane Muir-Brooks – Wellbeing & Evaluation
Jane is a specialist teacher and lecturer with over 25 years' experience in mainstream and alternative education. She has created and developed numerous educational programmes and delivered awareness training for lecturing staff. She currently provides holistic 1:1 support and diagnostic assessment for students of all ages and is completing her training as a counselling psychotherapist. Jane has a wealth of experience in providing emotional wellbeing training and support to help young people thrive.
Jane is also an experienced Evaluator whom we use to assess the young person's needs to tailor our programme to the individual, plus review individual and group progress at the end of the programme.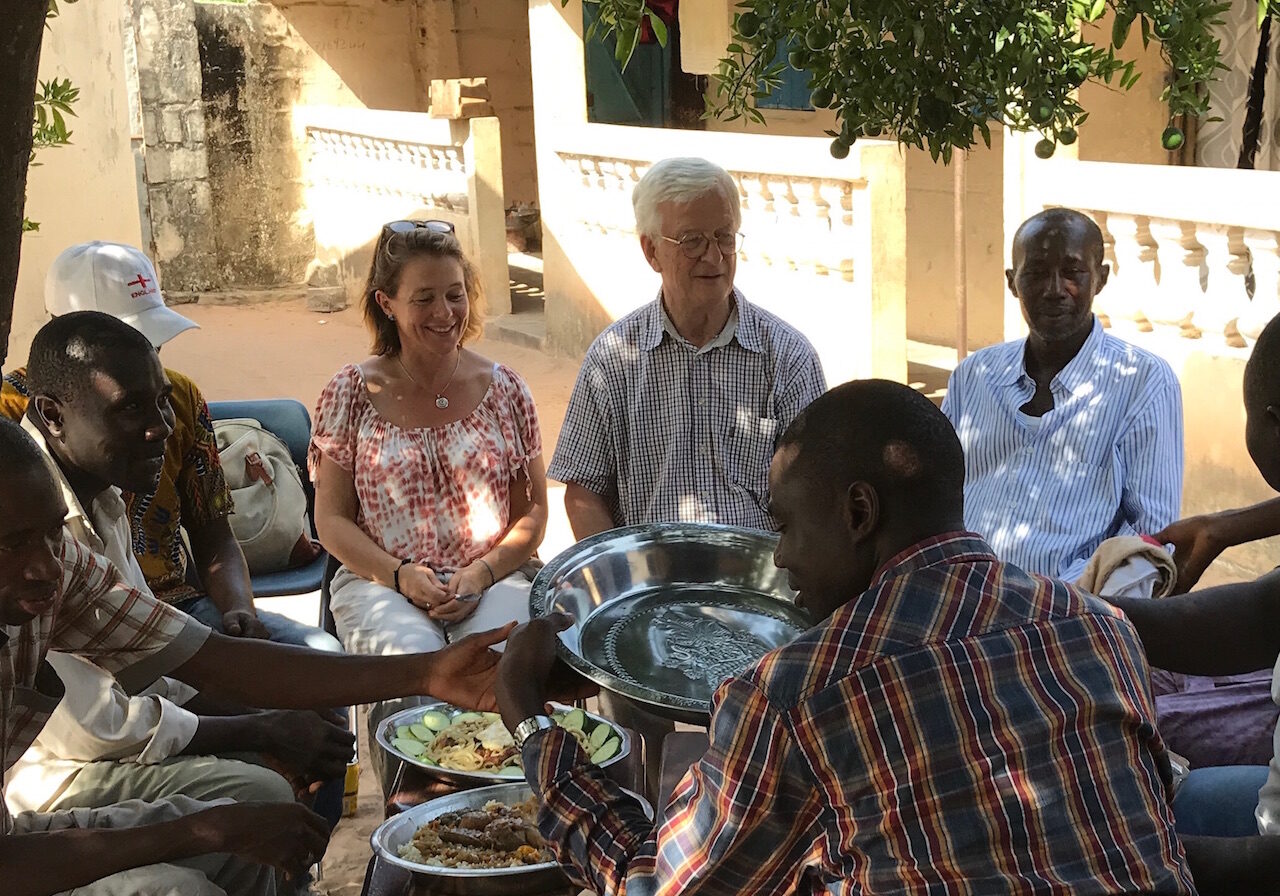 Caro Strover
Dr Nick Maurice OBE
THE THRIVING THROUGH VENTURE TRUSTEES
'Stories are a communal currency of humanity'
-Tahir Shah in Arabian Nights.