"To me, photography is an art of observation. It's about finding something interesting in an ordinary place…I've found it has little to do with the things you see and everything to do with the way you see them."
— Elliott Erwitt
Training and Supervision in the Skills of Photography
Four volunteers from the 2018 participants have been given training and supervision in the skills of photography by professional photographer, Hilary Stock.
Their focus in particular was on portrait photography, taking photos of the elderly whose stories have been collected by the volunteers on the Storytelling Project, both in the UK community and in the Gunjur community.  These portrait photos illustrate the publication of the stories.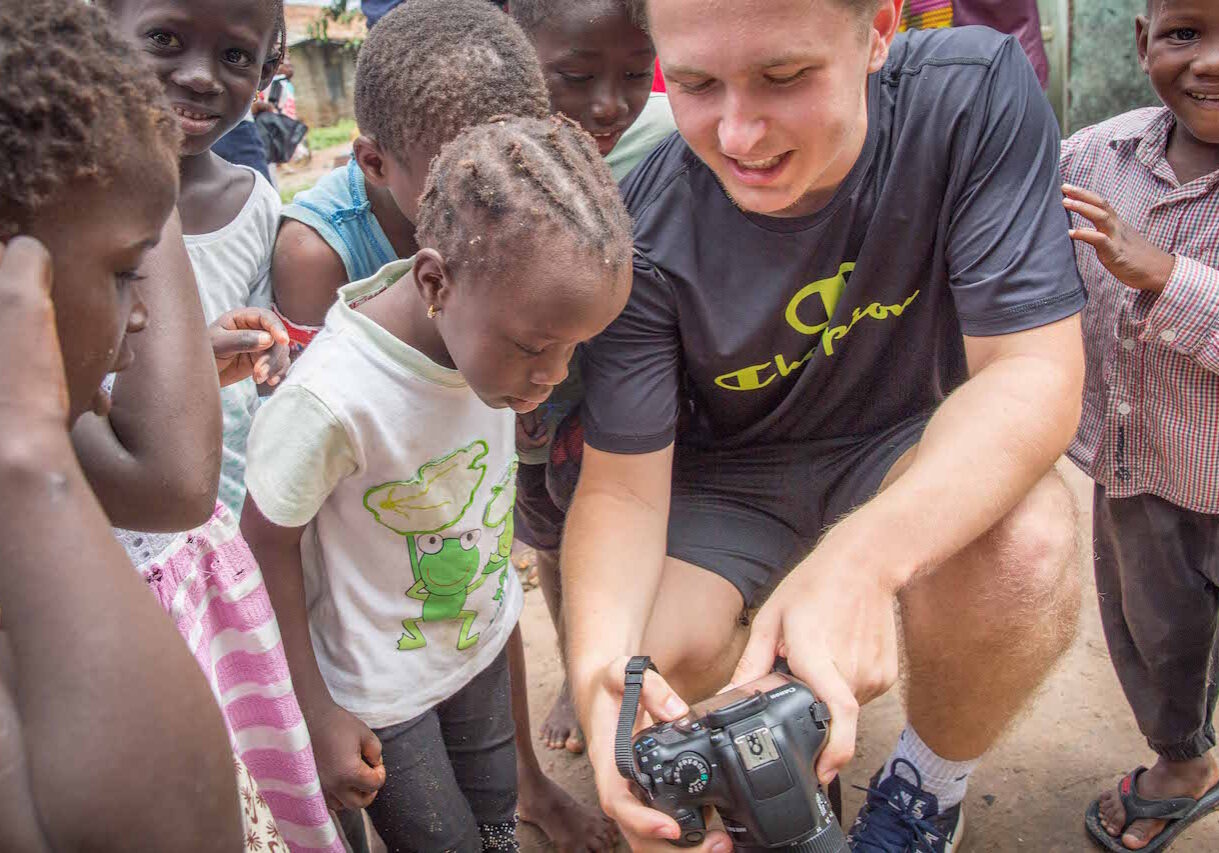 For young people, photography is the perfect vehicle to explore much bigger issues.  To take good pictures, photographers need to focus beyond themselves to explore and understand others.  They have to collaborate, to nurture, respect and care for their subjects, to capture truthful, honest and respectful images.  For less confident individuals, the camera also provides an idea means to access and work with others.
Photography is a subtle tool to explore some of the pressing issues in today's society. This project will give the participants a meaningful lifetime skill, but also influence fundamentally their ways of seeing.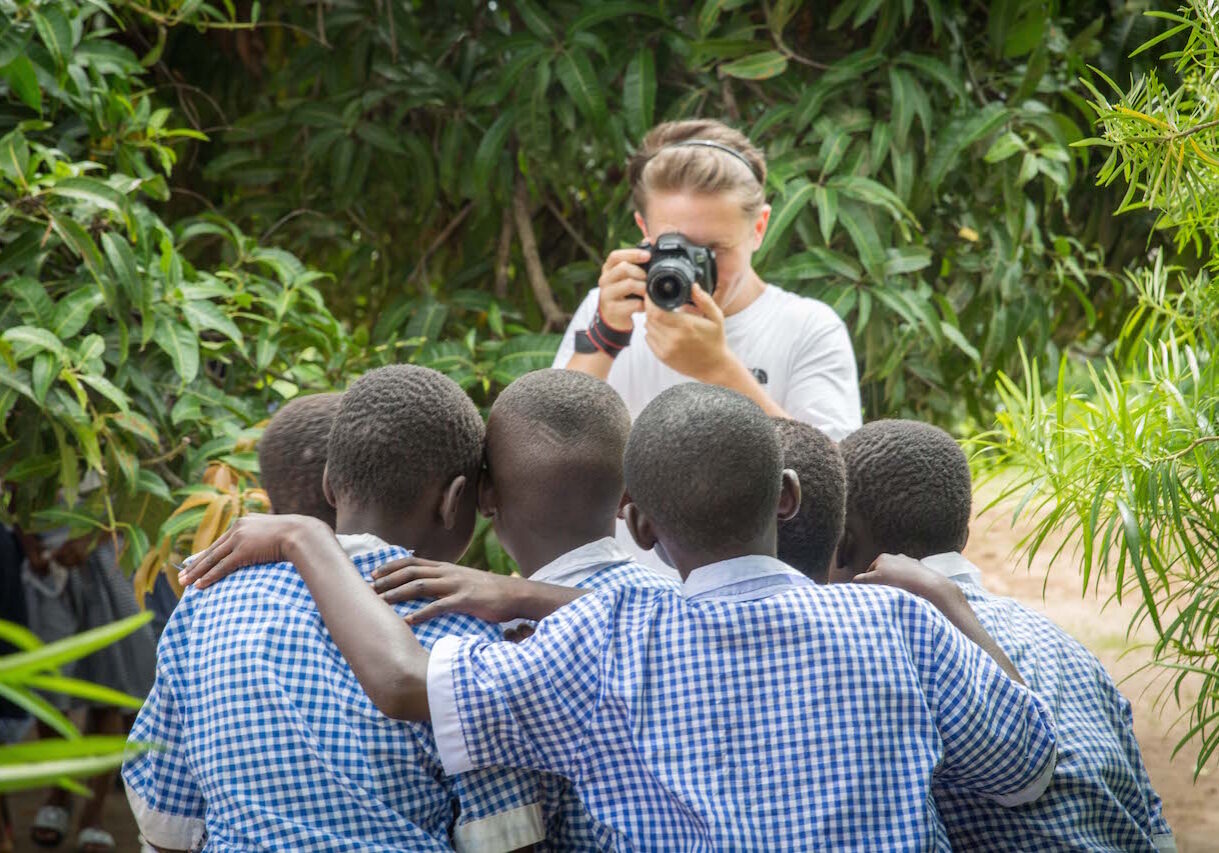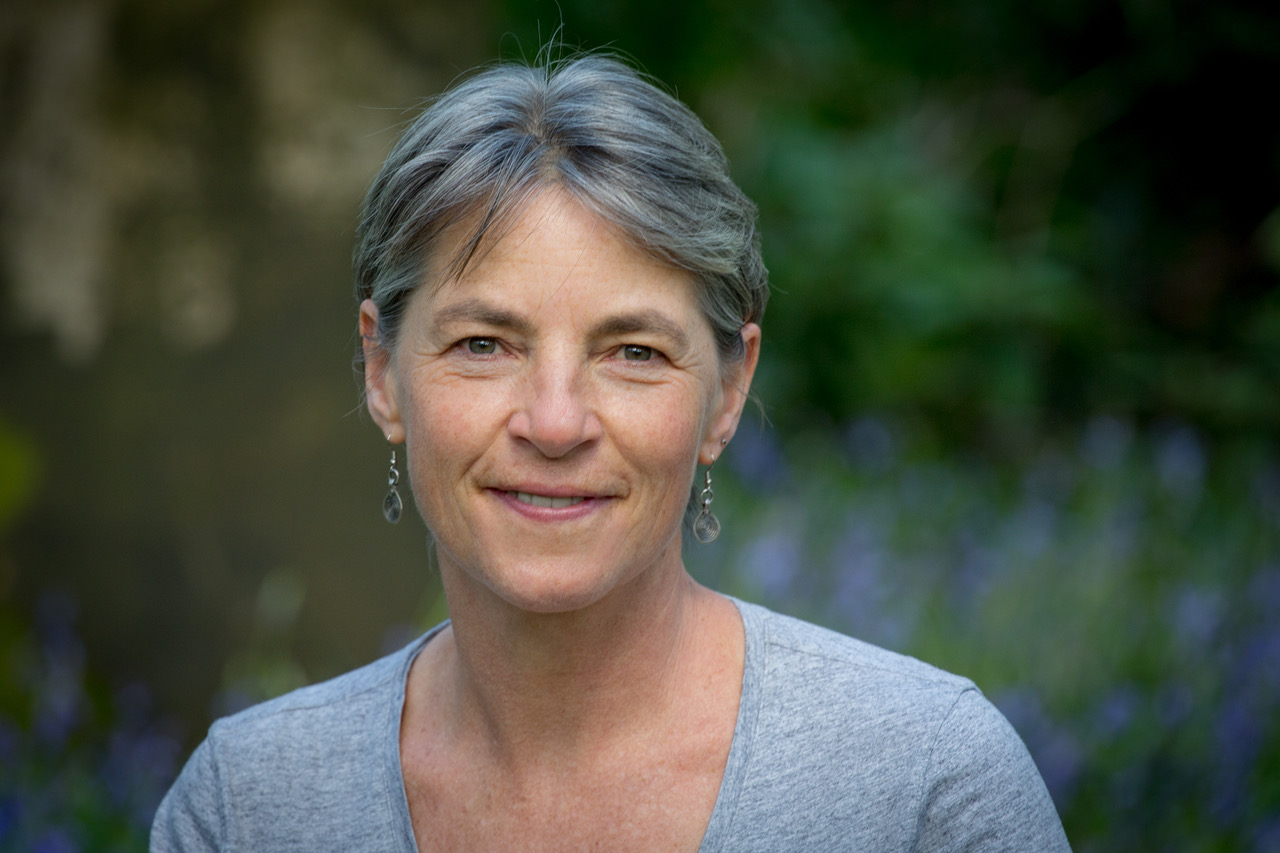 Photography Mentor: Hilary Stock
Hilary Stock is a professional photographer living in Wiltshire.  She exhibits particularly in Cornwall.  
Her work is exhibited in a number of British galleries and shows. Her photographs have been been published in national newspapers and magazines. She is currently involved in a range of ongoing photography projects and also takes portraits.
Hilary began her working life making documentary features for BBC Radio 4, using her background in anthropology. She has travelled widely and lived twice in India – first in Kochi, Kerala and later in New Delhi.
She divides her time between Cornwall and Wiltshire. Each place inspires her work in different ways, whether it's the ancient trees of the Savernake forest or the Roseland's iconic coastline.
Further information: www.hilarystock.co.uk
"Great photography is about depth of feeling, not depth of field."
— Peter Adams
'There is one thing the photograph must contain,
the humanity of the moment'
Robert Frank