Learning to speak out with confidence.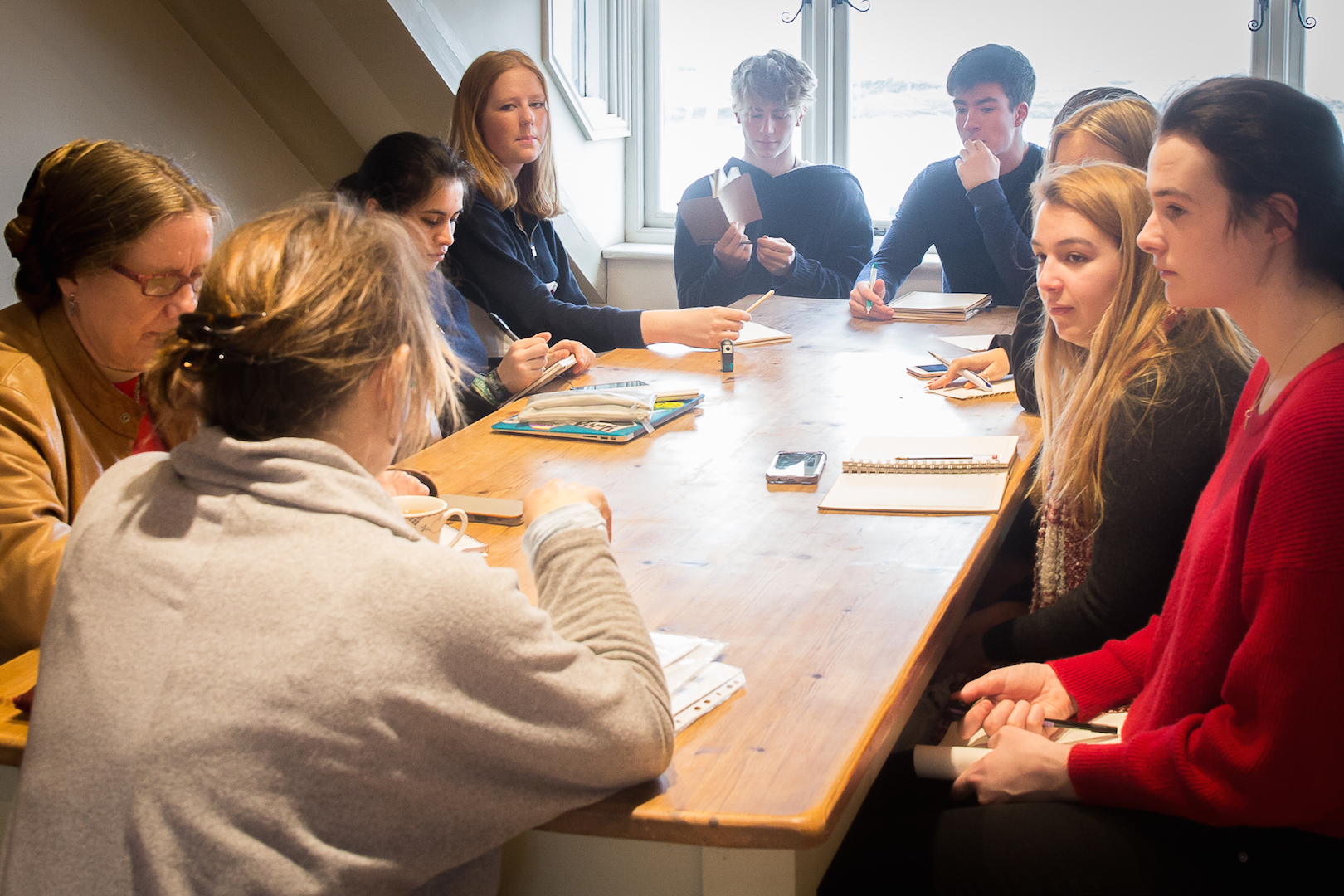 The Public Speaking Project
Thriving Through Venture Volunteers will have training through a public speaking workshop and then have opportunities in gradual degrees to present, within the security of the TTV sessions, and then to the public from questioning a panel to presenting their experience to a larger audience.
Public speaking is facilitated by specific awareness and specific skills, and is a skill that empower and serves an individual well.
All the participants will be given the opportunity for a 'Public Speaking' workshop, delivered by Colin Heber-Percy, during the March TTV weekend in Norfolk.
This will be the start of developing skills to speak out with greater confidence, culminating in contributing to a presentation on the experience and outcome of the programme in September.
Speaking in public is a daunting challenge for many.  Following a public speaking workshop during the team building weekend in Norfolk, the TTV volunteers will continue to develop their skills to present in public with opportunities to do so during the Marlborough Fair Trade evening in May and later in September when they will present their work and experience of the programme.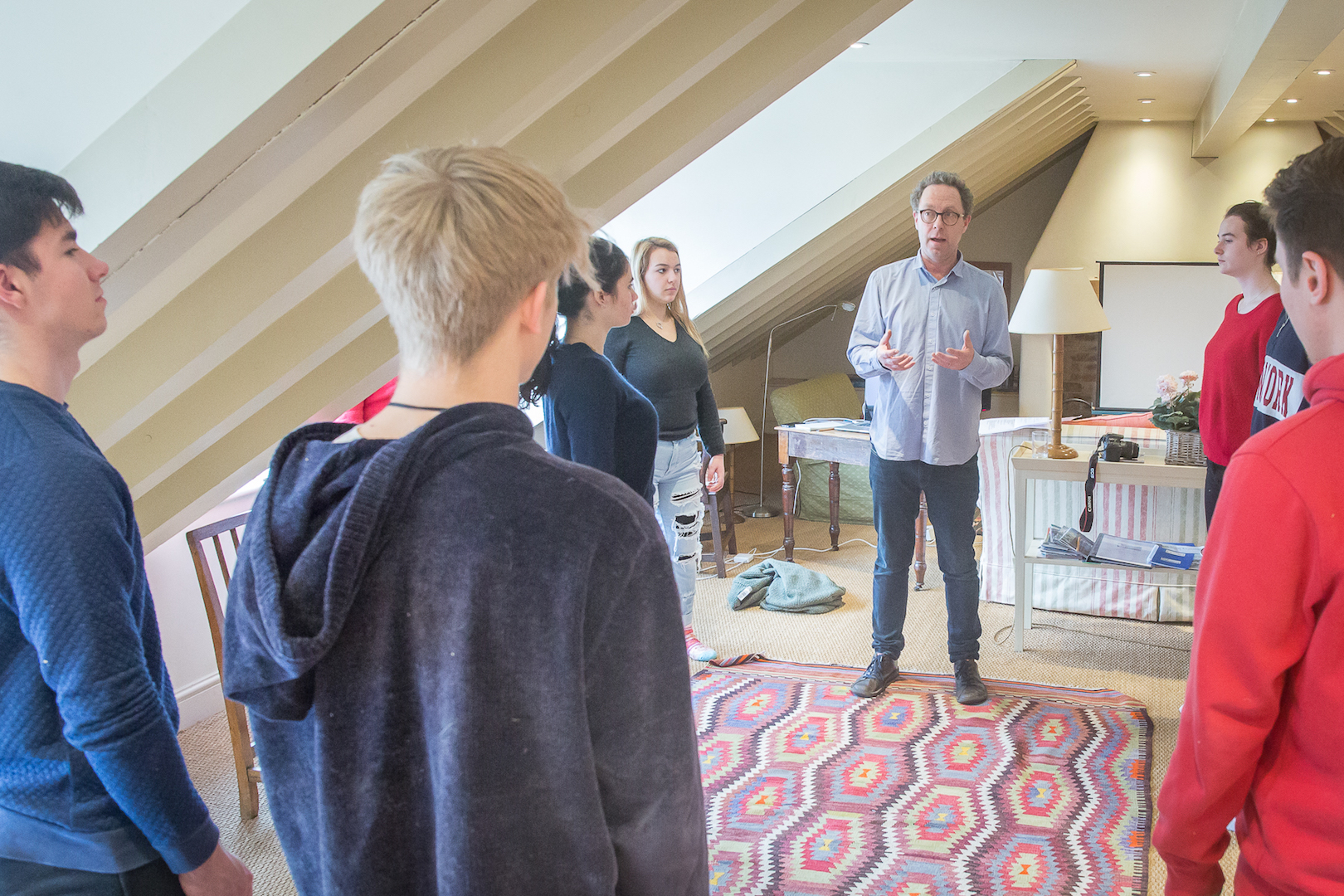 Support our young people at home and abroad for a truly connected world