Ubuntu is a term meaning "humanity". It is often translated as "I am because we are," or "humanity towards others", but is often used in a more philosophical sense to mean "the belief in a universal bond of sharing that connects all humanity.
Training and Supervision in the Skills of Photography
Four volunteers from the 2019 participants are receiving training and supervision in the skills of photography by photography educator Lou Spence.
In keeping with the themes of Identity and Migration this year, the students are focussing on portraying elements of their own identities through shoots conducted in the UK; they hope to then mirror these themes with their partners in the Gambia and facilitate them in portraying similar elements in their own lives.
During the course of the programme, they have also been fortunate to have met and photograph people who have migrated to the UK, some with residency and others still in the process or formalising their status. This has resulted in shared photo shoots and helped them to prepare to share skills and ideas in the Gambia.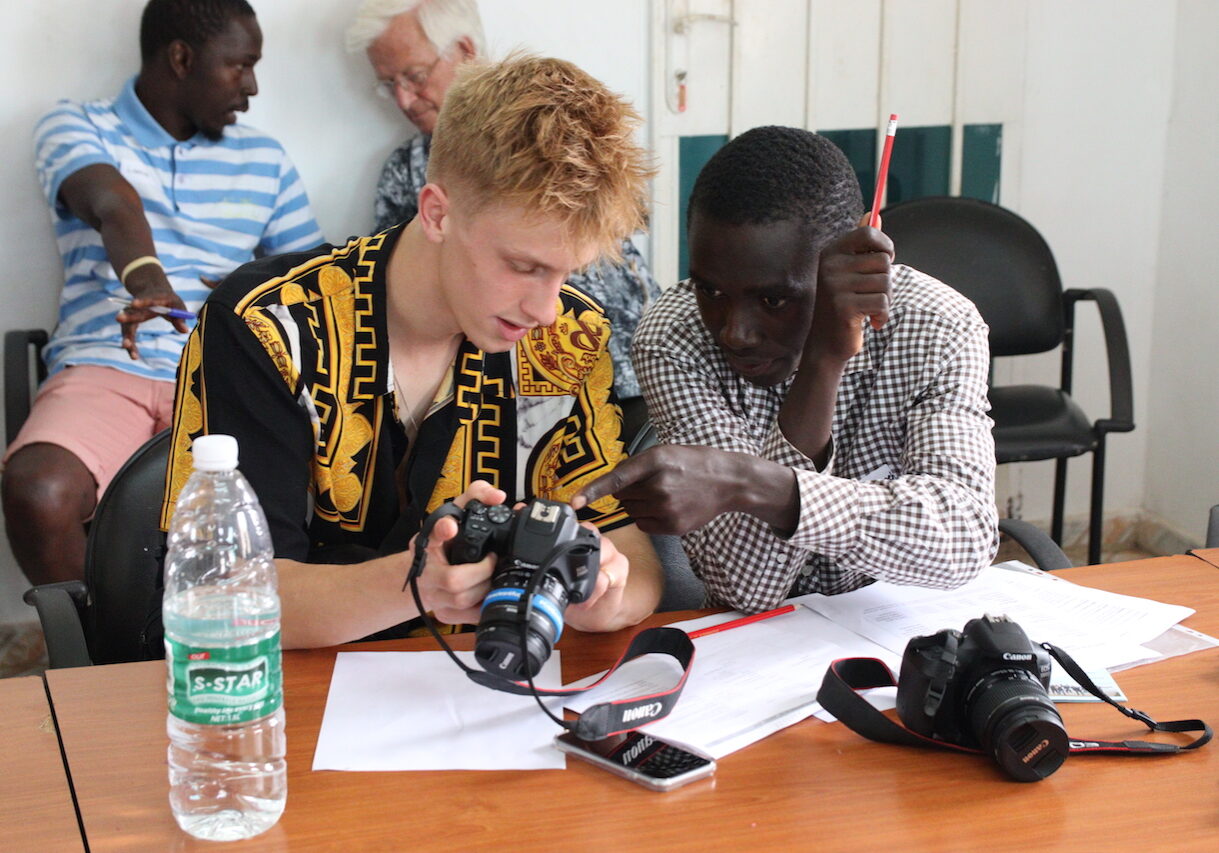 For young people, photography is the perfect vehicle to explore much bigger issues.  To take good pictures, photographers need to focus beyond themselves to explore and understand others.  They have to collaborate, to nurture, respect and care for their subjects, to capture truthful, honest and respectful images.  For less confident individuals, the camera also provides an ideal means to access and work with others.
Photography is a subtle tool to explore some of the pressing issues in today's society. This project will give the participants a meaningful lifetime skill, but also influence fundamentally their ways of seeing.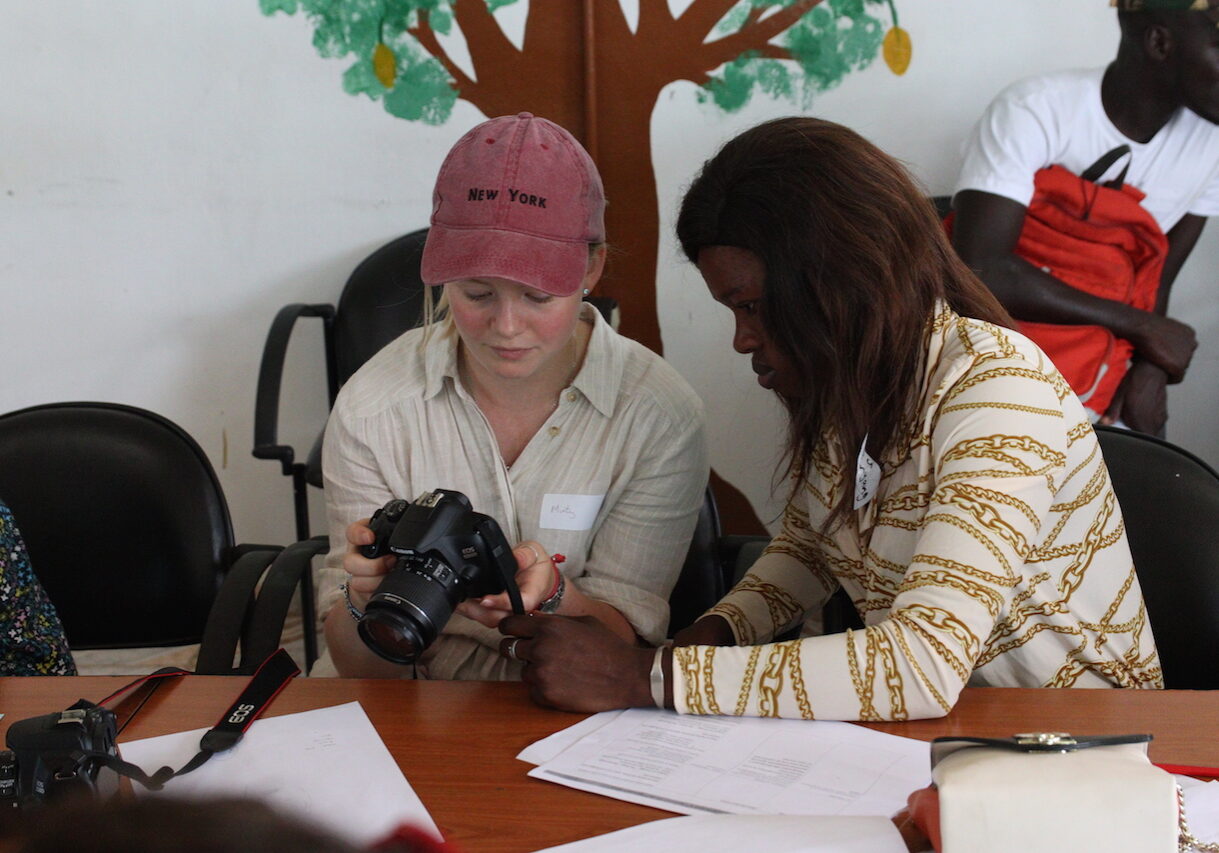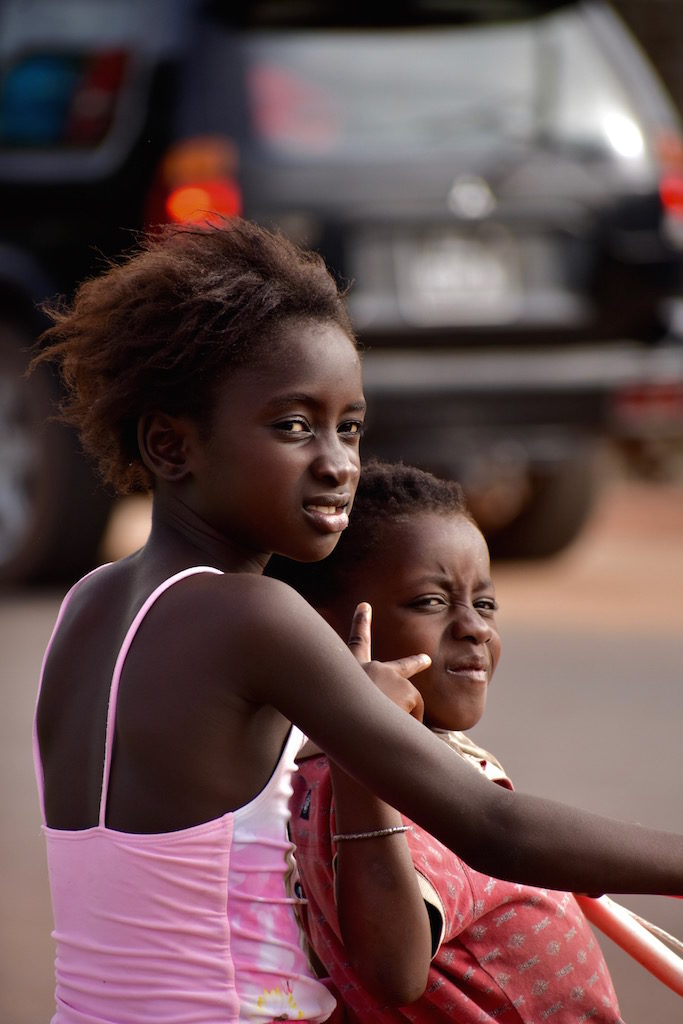 Photography Mentor: Lou Spence
Lou completed her BA Hons in photography at the London College of Printing, graduating in 1999 and then went on to exhibition work before moving back to where she was born on the Lambourn Downs after the birth of her first child. She has now been teaching A level photography locally since the year 2001. 
Before starting her Degree as a mature student, she travelled and worked widely in the USA, Australia and New Zealand, which then funded extended trips to India, Nepal, Thailand and Bali. In her capacity as a teacher she has organised and led student trips to Andalucia, New York and Morocco. 
"The whole point of taking photographs, is so that you don't have to explain things with words"  
Elliot Erwitt 
"The whole point of taking photographs, is so that you don't have to explain things with words"  
Elliot Erwitt