Four volunteers from our group of participants for the 2018 programme have interviewed elderly members of the communities in both their local area in Wiltshire and Swindon and in Gunjur, The Gambia.  They have written their responses to hearing the life stories, under the mentoring of a professional writer, Colin Heber-Percy.
Connecting through stories
These written stories, accompanied by portraits from the Photography Project by Hilary Stock, have been compiled into a touring exhibition and book.  This will be distributed to the contributing communities and their schools, both in the UK and in The Gambia.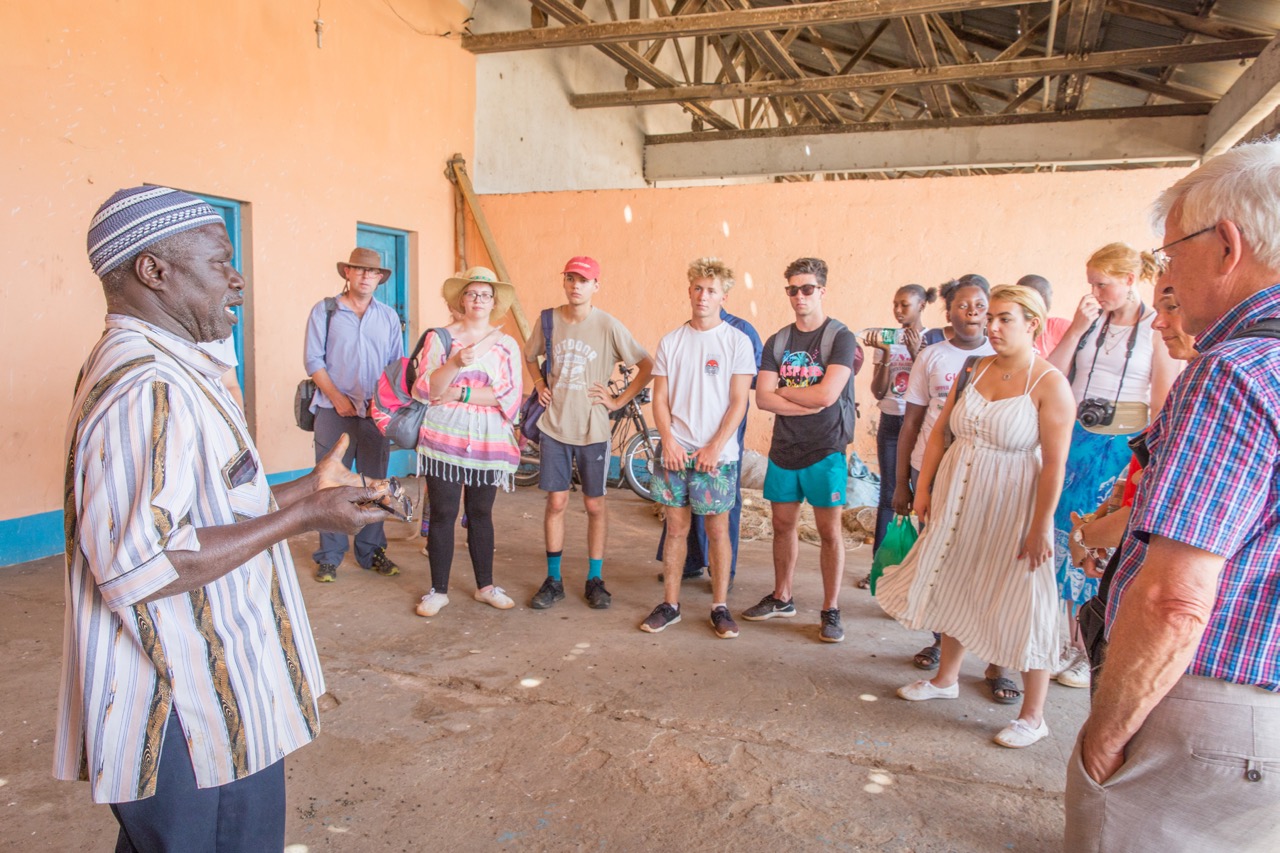 Asking our young people to listen and to hear older members of their communities was deeply rewarding experience for all involved.
The telling of these stories was transformative, not just for the young people or the older folk whose stories are being told but for the wider community, reconnecting generations and recording for posterity something vital that might otherwise have been lost.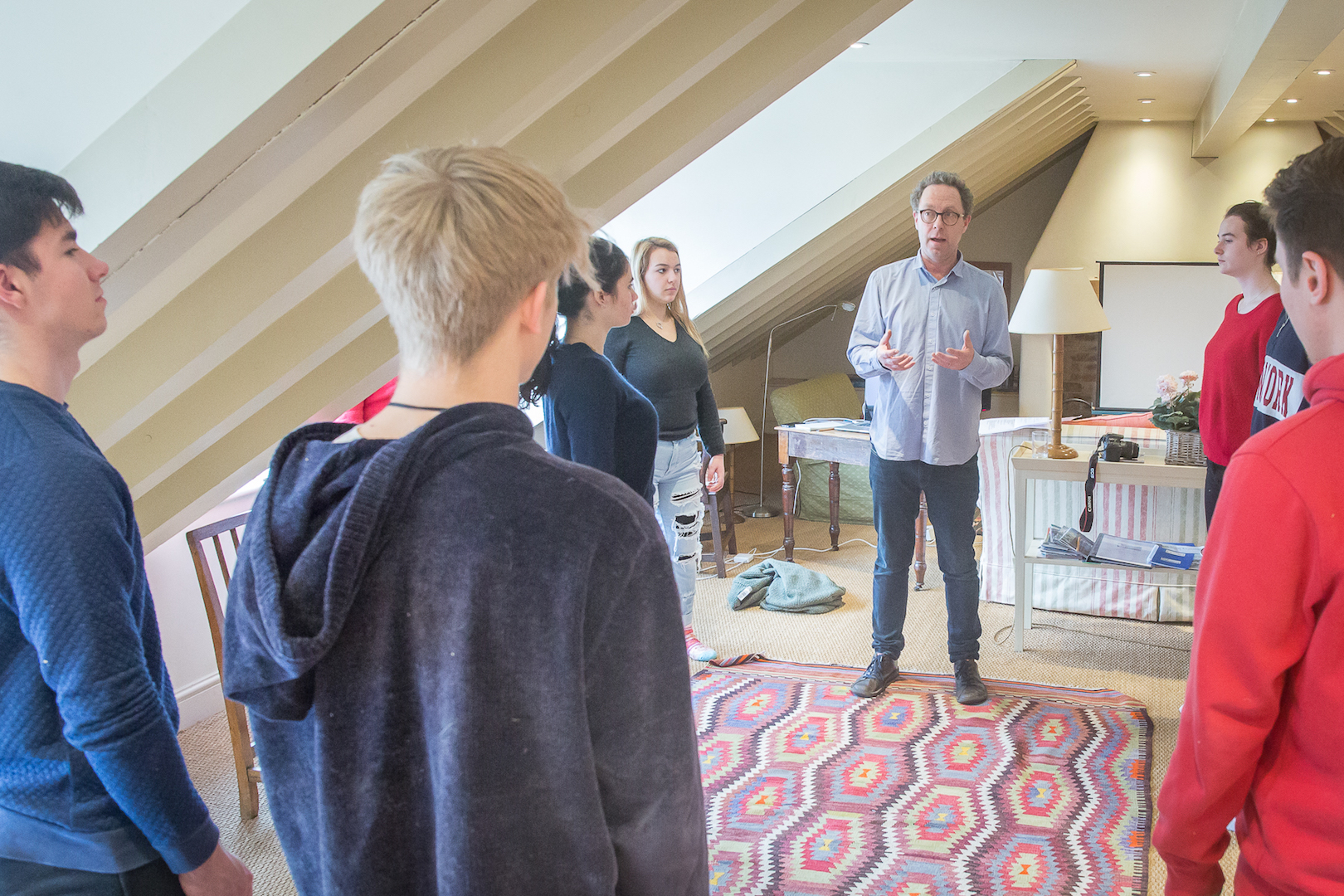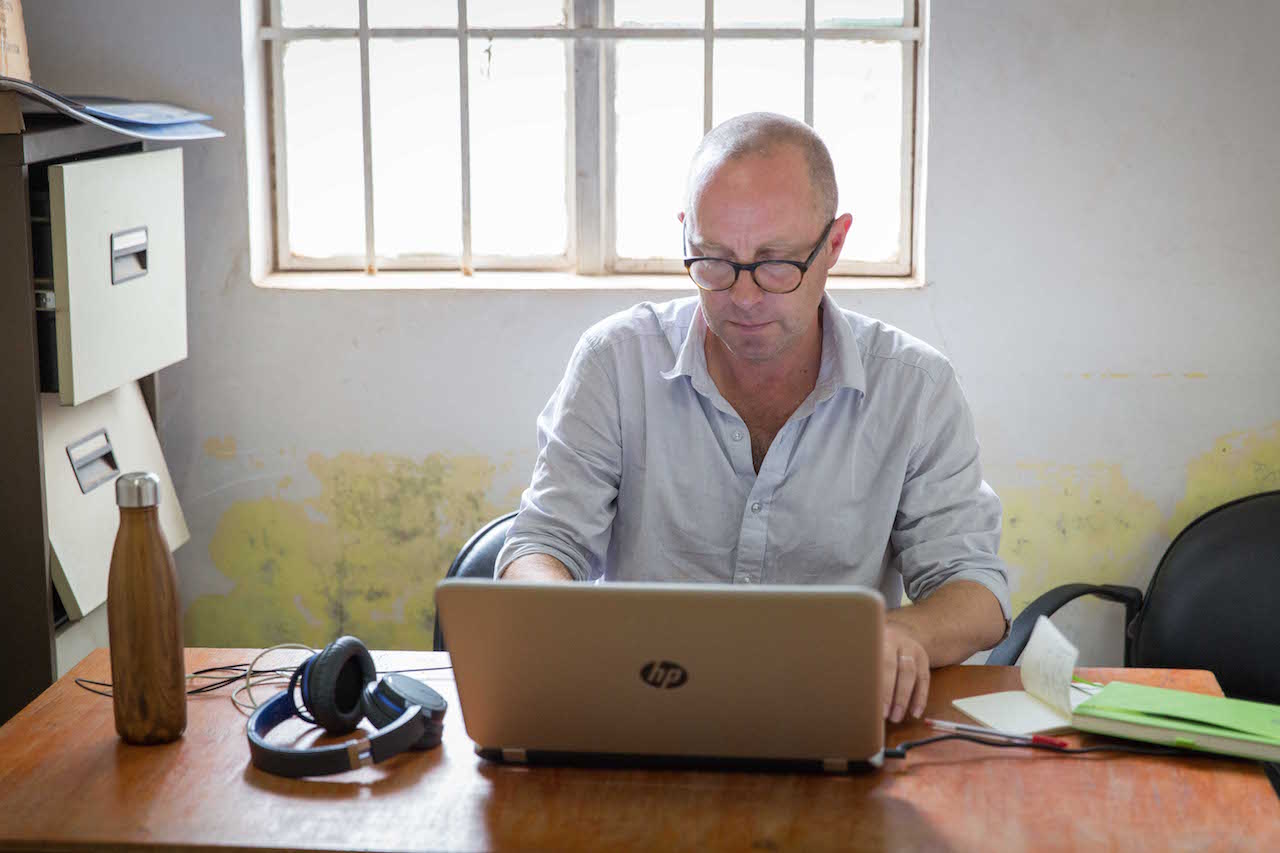 Dr. Colin Heber-Percy is a priest in the Church of England, and a screenwriter. His credits for TV include Krakatoa: The Last Days, Rome: The Rise and Fall of an Empire, Casualty1900s, The Preston Passion, and Saving the Titanic. His recent book on film and religious faith, Perfect in Weakness, is out now. He is married with three teenage children and lives in Wiltshire.
'Stories are a communal currency of humanity'
-Tahir Shah in Arabian Nights