"To me, photography is an art of observation. It's about finding something interesting in an ordinary place…I've found it has little to do with the things you see and everything to do with the way you see them."
— Elliott Erwitt
Training and Supervision in the Skills of Photography
Four volunteers from the 2018 participants will be given training and supervision in the skills of photography by professional photographer, Hilary Stock.
They will focus in particular on portrait photography, taking photos of the elderly whose stories have been collected by the volunteers on the Storytelling Project, both in the UK community and in the Gunjur community.  These portrait photos will illustrate the publication of the stories.  
The group will also take both photos of comparable professions within both communities in 'The Humans of Marlborough and Gunjur Project'  and contribute some photos to illustrate the business proposal in the Mango Business Project.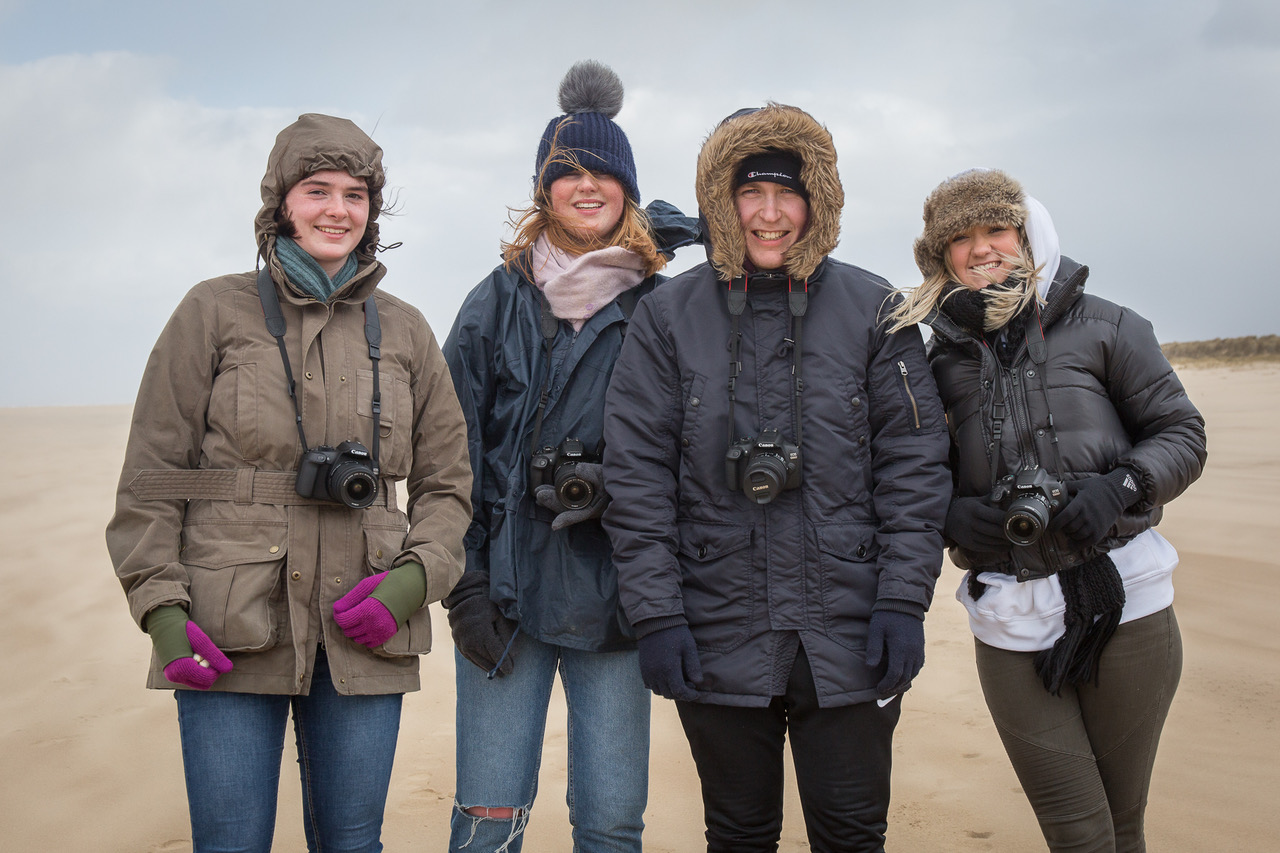 For young people, photography is the perfect vehicle to explore much bigger issues.  To take good pictures, photographers need to focus beyond themselves to explore and understand others.  They have to collaborate, to nurture, respect and care for their subjects, to capture truthful, honest and respectful images.  For less confident individuals, the camera also provides an idea means to access and work with others.
Photography is a subtle tool to explore some of the pressing issues in today's society. This project will give the participants a meaningful lifetime skill, but also influence fundamentally their ways of seeing.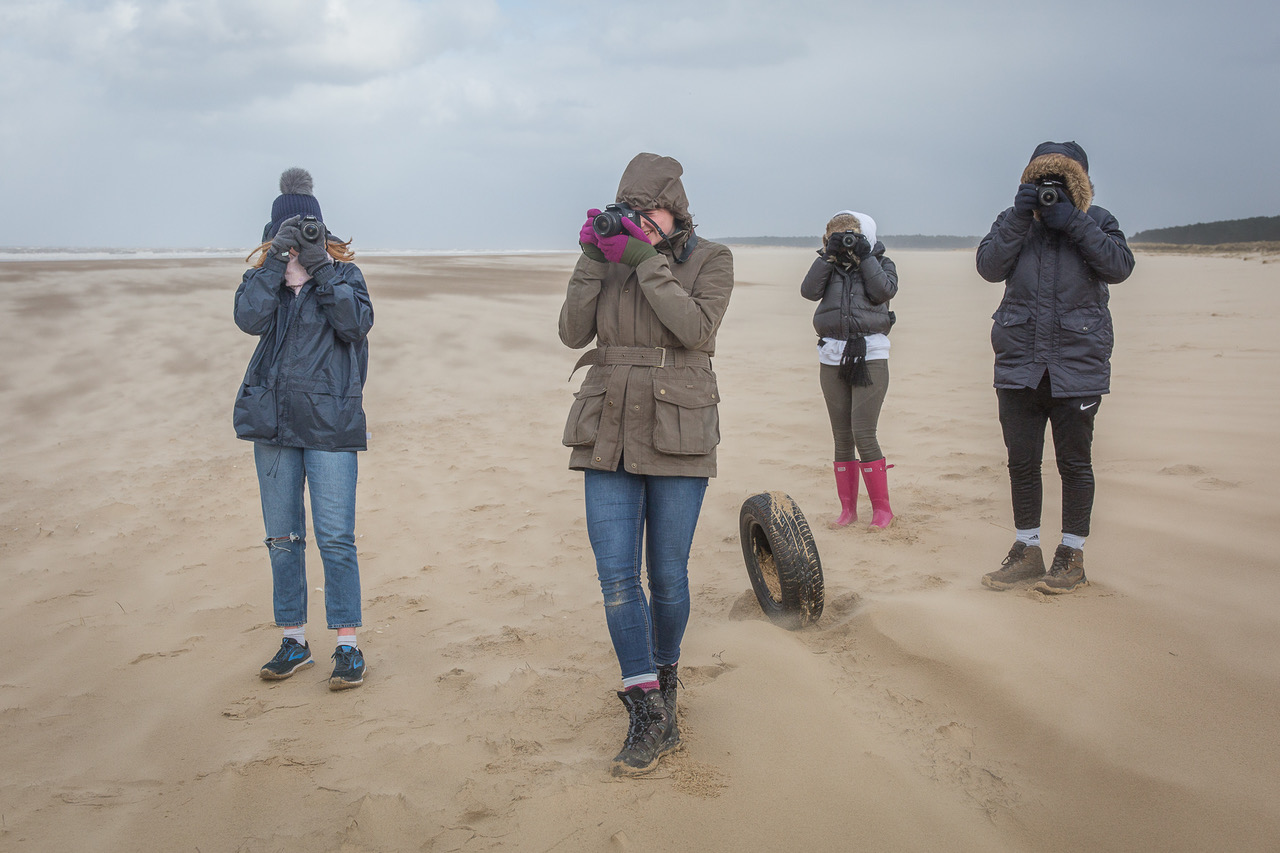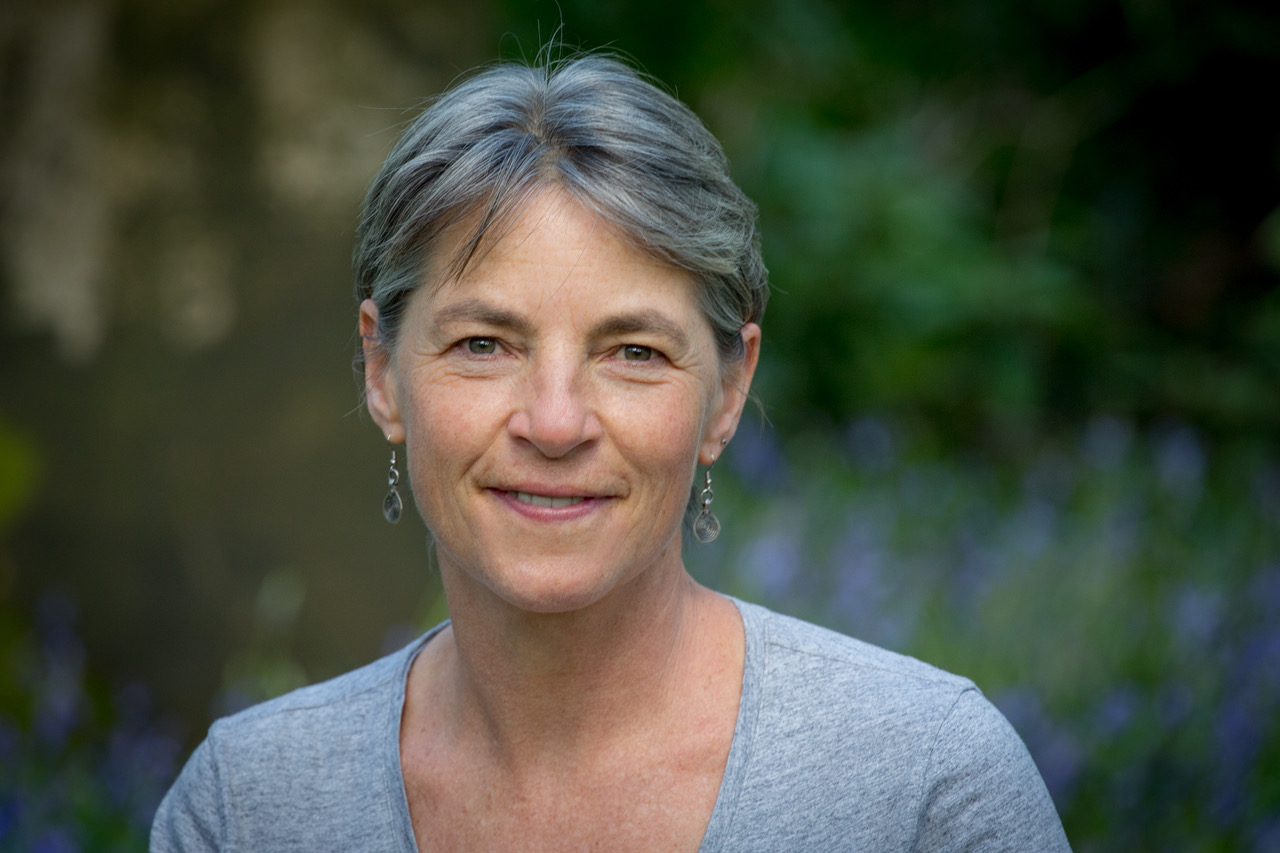 Photography Mentor: Hilary Stock
Hilary Stock is a professional photographer living in Wiltshire.  She exhibits particularly in Cornwall.  www.hilarystock.co.uk

In the last year Hilary has had her work exhibited at Highgate Contemporary Art, Latitude 50 near St Ives, The Harbour Gallery in Portscatho and Quiddity Fine Art Fairs in Wiltshire, Hampshire, Kent and Sussex.  Her work has been used for new interiors, most recently at Watergate Bay. Previously her work has been published in the Daily Telegraph.
Hilary began her working life making programmes for BBC Radio 4, using her background in anthropology.  She has travelled and worked in many countries and lived on two occasions in India. Her Grandmother's home was in Mousehole, Cornwall where her mother grew up and where Hilary spends much of her time. It is from this area that she draws inspiration for her latest Cornish Series.
"Great photography is about depth of feeling, not depth of field."
— Peter Adams
'There is one thing the photograph must contain,
the humanity of the moment'
Robert Frank