Developing the local economy.
The purpose of this project is to understand migration and its impact on identity through direct connection and communication with migrants and their families, both in the UK and in The Gambia. 
In the UK the young TTV individuals will meet people who have migrated to their own local UK communities, talk to experts in this field, visit a refugee centre and the Gambian Kombo Sillah Association.
In The Gambia the group will have opportunities to discuss migration out of The Gambia with senior people in Government. They will meet with migrants to The Gambia, and returned migrants who have 'failed' to get to Europe, and hear their stories.The group will produce a paper, showing their  newly discovered first hand insights into this politically charged subject, giving them confidence through greater understanding.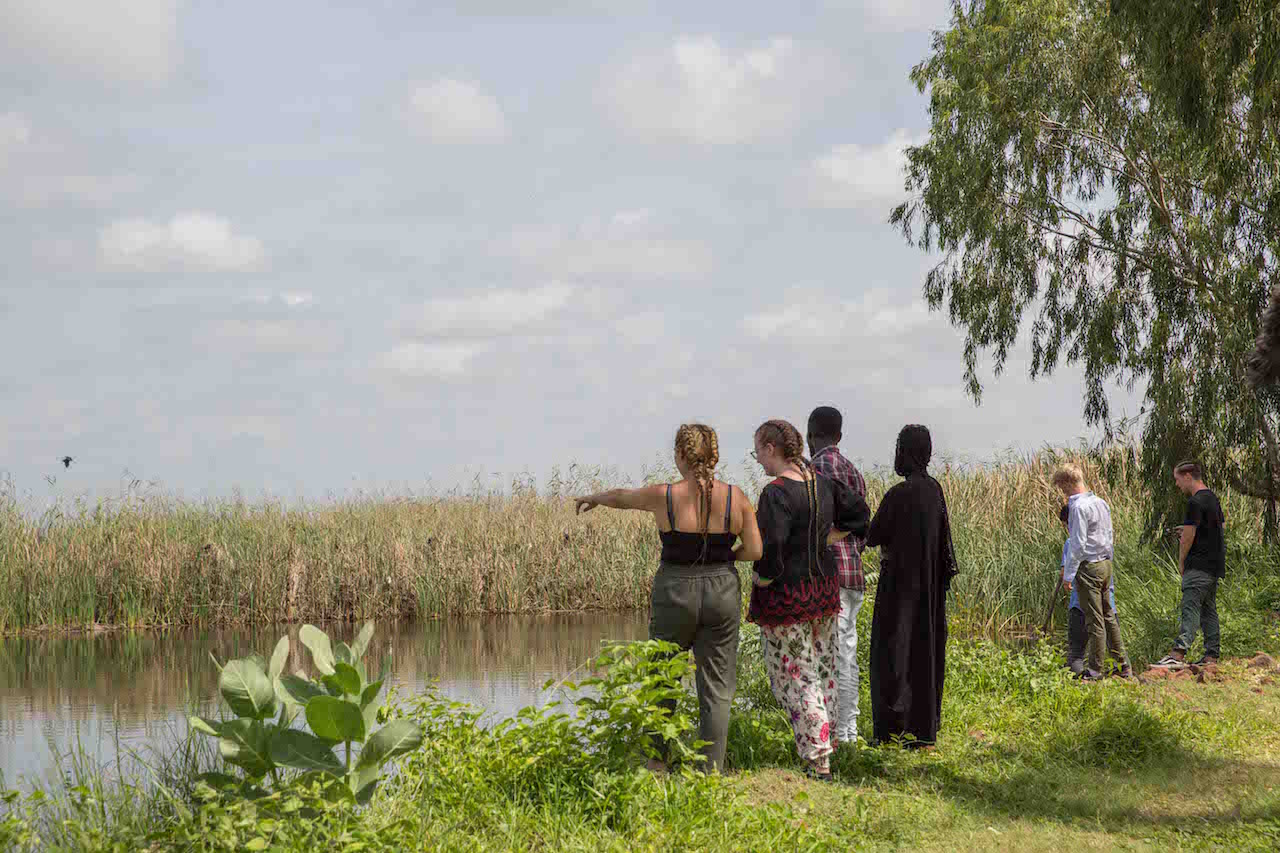 The young volunteers on this project will be introduced to a real life project that will teach them about migration processes from both a national and international perspective.  Exploring the complex elements of migration processes will help to explain the huge impact it has on the local economy of Gunjur, in terms of the health and wealth of this poor community and how it affects the currently unemployed youth. It will be a very interesting investigative work for the TTV volunteers as well as highly educational.
Thriving Through Venture has the backing of the President Barrow of The Gambia and the Government Minister, Dr Isatou Touray, in particular with regards to the Migration Project as this has the potential to have a very significant and positive impact on communities in The Gambia, starting with the Gunjur community.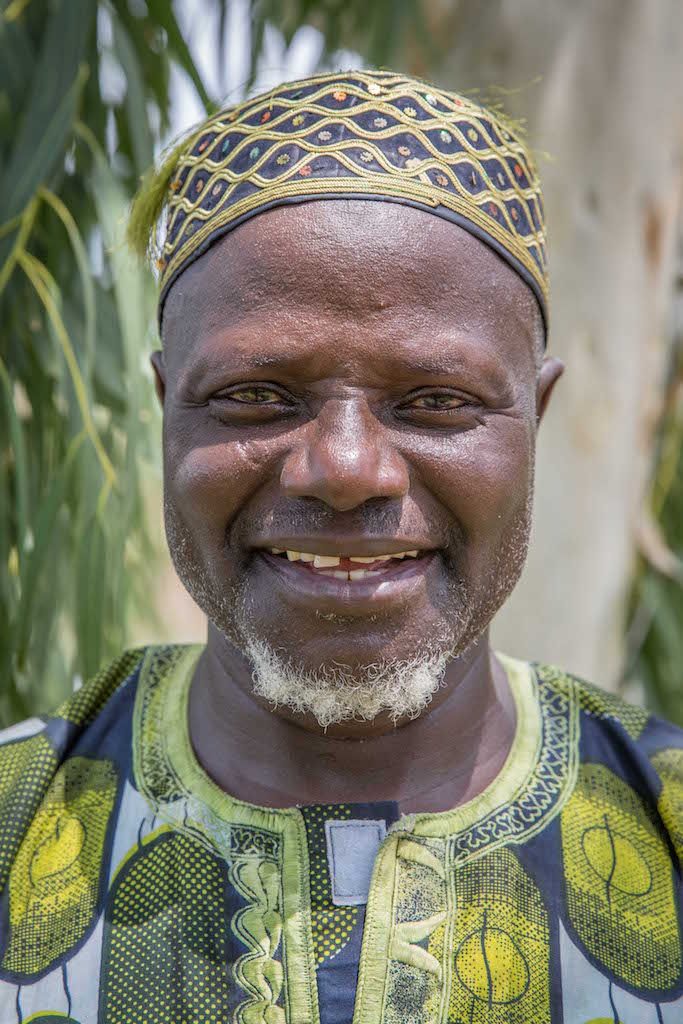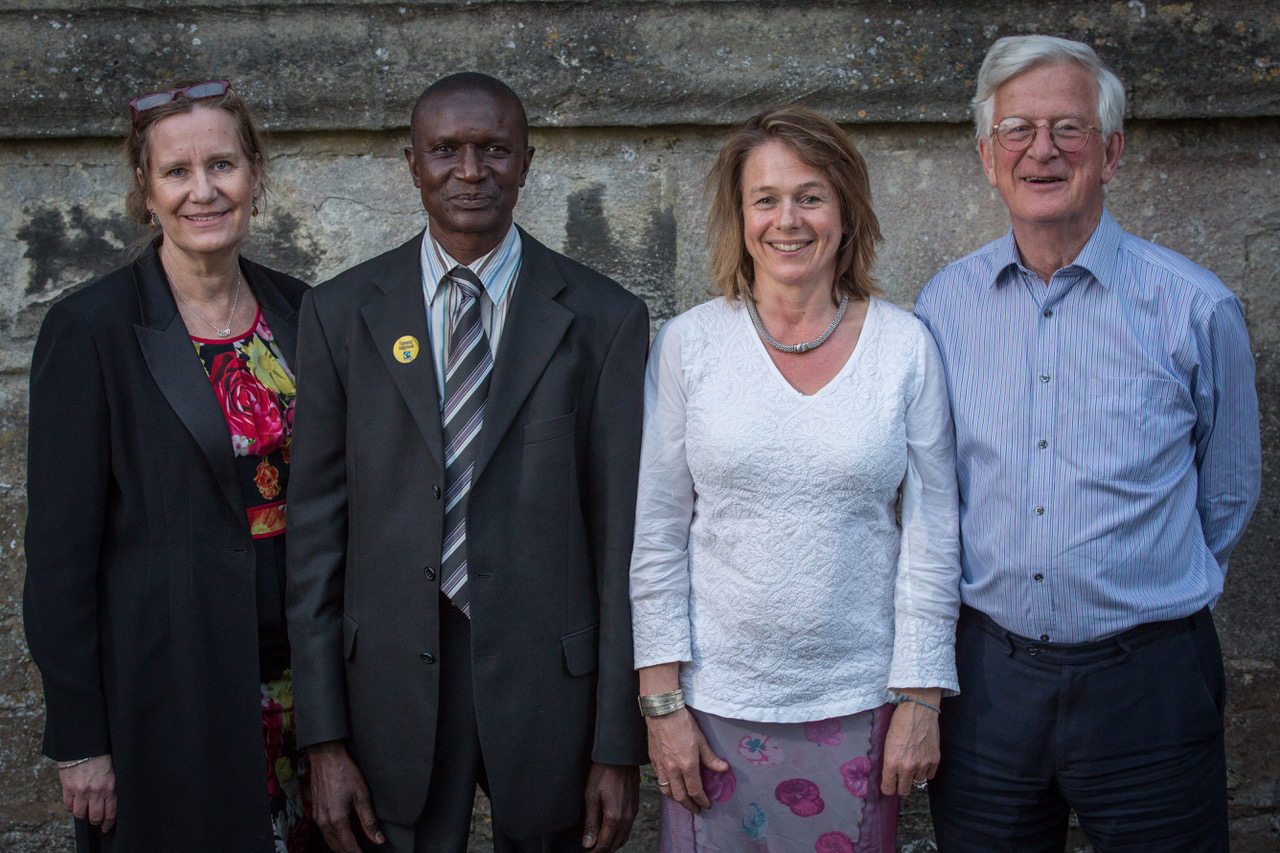 Migration Project Mentors
Dr Nick Maurice
Allison Burden
Caro Strover
Baii Jabang
Dr Nick Maurice with Allison Burden and Caro Strover will be leading the Mango Business Project with Baii Jabang the director of Tarud, the Trust Agency for Rural Development in Gunjur.
FAIR-TRADE EVENT IN MARLBOROUGH
'Great things in business are never done by one person.
They're done by a team of people.'
- Steve Jobs