Developing the local economy.
The third project, The Mango Business Project will involve four volunteers researching, with the support of an MSc International Development student from University of East Anglia and Tesco, (with whom we have developed a close supporting relationship), the barriers to developing a national and international mango industry, based in Gunjur. The outcome of their work will be the production of a feasibility study to be presented to potential investors in this mango business. They will also be working with the Fairtrade Foundation to integrate their practices into the plan.
The Mango Business Project
The young volunteers on this project will be introduced to a real life project that will teach them about business processes and fair trade within both a national and international perspective.  Experiencing the start of a business project that will have a huge impact on the local economy of Gunjur, so improving the health and wealth of this poor community and providing employment to the currently unemployed youth, will be empowering for the TTV volunteers as well as educational.
Thriving Through Venture has the backing of the President Barrow of The Gambia and the Government Minister, Dr Isatou Touray, in particular with regards to the Mango Business Project as this has the potential to have a very significant and positive impact on communities in The Gambia, starting with the Gunjur community.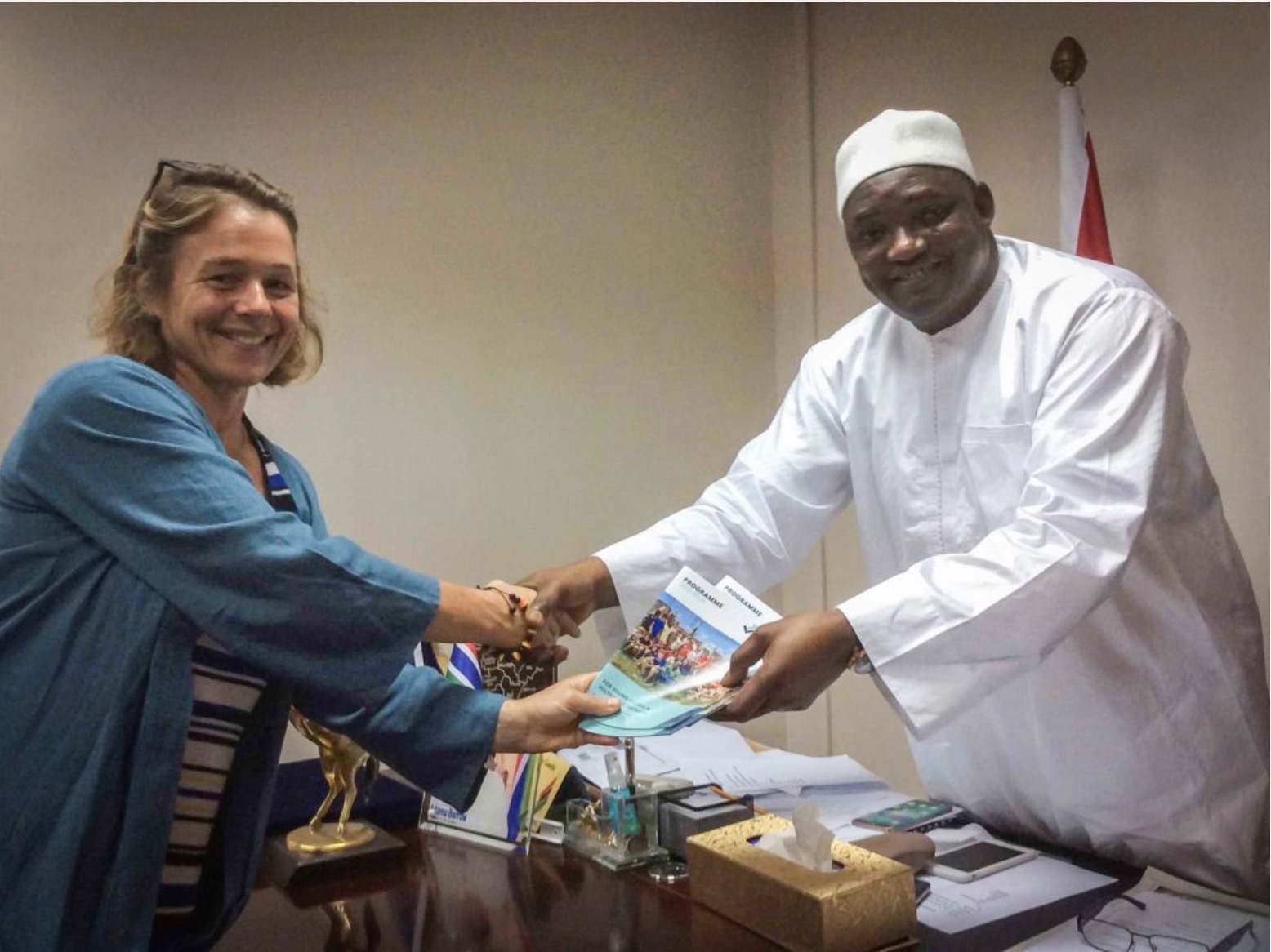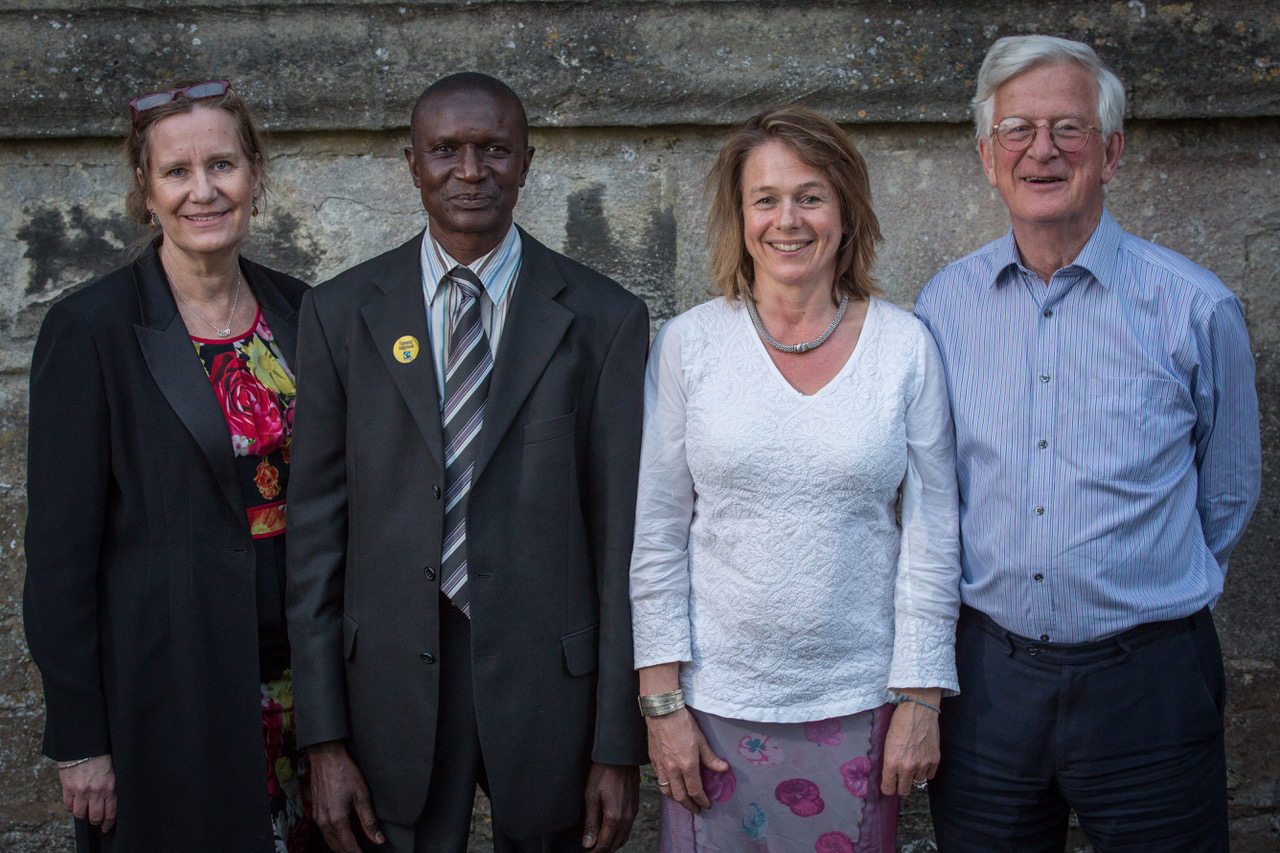 Dr Nick Maurice
Allison Burden
Caro Strover
Baii Jabang
Dr Nick Maurice with Allison Burden and Caro Strover will be leading the Mango Business Project with Baii Jabang the director of Tarud, the Trust Agency for Rural Development in Gunjur.
FAIR-TRADE EVENT IN MARLBOROUGH
'Great things in business are never done by one person.
They're done by a team of people.'
- Steve Jobs